Advancement Partners

National Catholic Survey
---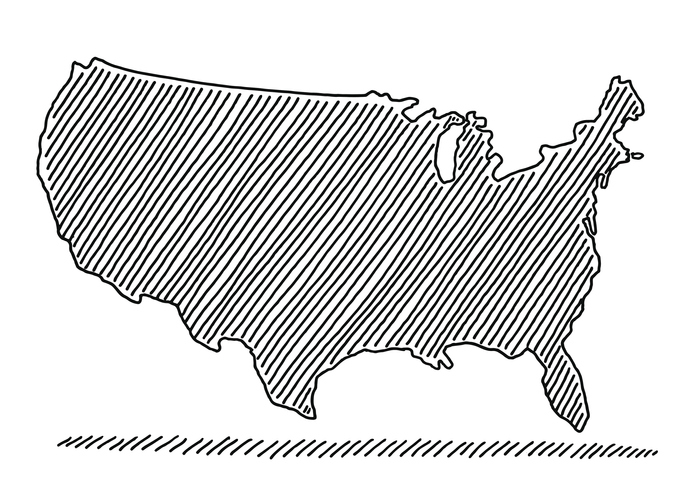 As the leading consulting firm that specializes solely in Catholic high school advancement, we at Advancement Partners would like to ask your help in a project we are taking on for Catholic high schools across the country.
As I am sure you will agree, institutional advancement today must be data driven and donor focused. We have prepared a brief, 4-minute survey which, when compiled, will provide all of us with some additional data on Catholic high school advancement from a national vantage point. The results, we hope, will allow you to better benchmark, grade yourself and report progress to your Board and administration with perspective, relative to the whole.
Every Catholic school we walk into – and we have been in over 400 of them across the country – asks us many of the same questions:
How big should our endowment/annual fund/campaign be?
What should our alumni participation be…and how important is participation anyway?
How challenging is enrollment for other schools?
Can you raise money for basic renovations and repairs to old facilities?
What are other successful schools doing?
This is a critical time in Catholic secondary education and comparative data will be enormously helpful to all our schools. When the data have been accumulated, we will share it with all Catholic high schools nationwide. It is an anonymous survey and the data we collect will not be used for any other purpose or shared with any other entity.
Many thanks for your time and participation.
Take the Survey
Survey will be open until December 2019. Results will be published in January 2020.