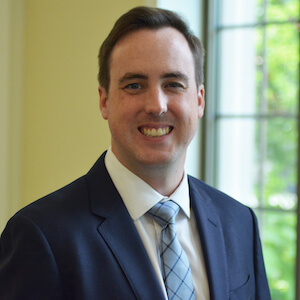 Bryan Fairholm, Consultant at Advancement Partners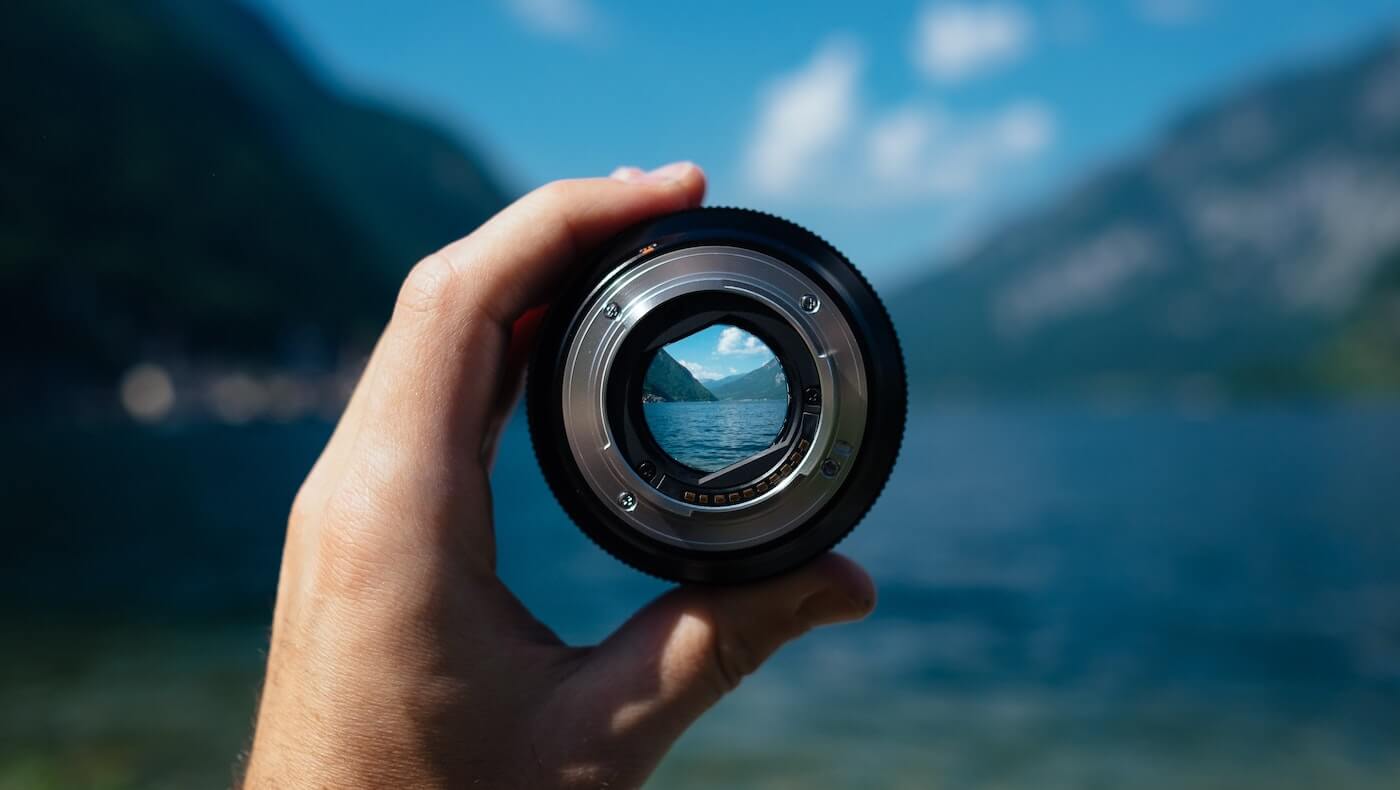 Having a vision for your school's future is paramount to executing a successful major gift campaign. As a school leader (President and/or Principal), the vision has to start with you.
The importance of strong leadership cannot be understated in Catholic secondary education, especially when considering a capital campaign. The need for a guiding voice driving the vision, and more importantly driving results, is perhaps the single strongest indicator of a successful capital campaign. In our partner Don Fairholm's blog, entitled Capital Campaigns Should Be a Top Priority, he talks about how cost effective capital campaigns are. The leader of the school is the one who has to understand this and make a campaign a priority for your school's board. The critical first step for the President/Principal considering a campaign is to take on the responsibility of enthusiastically supporting the idea for a campaign so that the Board and other decision makers understand how transformational a campaign would be for your school. I encourage you to sign up for our Summer Seminar at the University of Notre Dame where we will take an in-depth look at how leaders can effectively communicate the importance of a capital campaign to school boards.
What else is it about leadership that is so critical to fundraising? Let's examine…
Vision
"Good business leaders create a vision, articulate the vision, passionately own the vision, and relentlessly drive it to completion"
-Jack Welch
Having a vision for your school's future is paramount to executing a successful major gift campaign. As a school leader (President and/or Principal), the vision has to start with you. Yes, the vision can come about through working with your board and other key constituents, but it ultimately comes back to you. We have seen it time and again - people are more inspired to give to a school with a clear vision and a leader who demonstrates unwavering belief in that vision. If you can articulate your school's vision in a manner that shows your willingness to do whatever it takes to achieve that vision, you will inspire commitment to your cause. A good leader articulates a clear vision for his/her school's future and strives to implement that vision every single day while executing a capital campaign.
Listening
"We have two ears and one mouth so that we can listen twice as much as we speak"
-Epictetus
One of the core beliefs when we work with schools in capital campaigns, is involving constituents from the very outset of preparing for a campaign. These constituents are typically a group of parents, alumni, or other benefactors who have historically been the strongest supporters of the school. A good leader knows that these people are the key to success in a campaign and that taking their input, being a great listener, is important. It's not necessary that the leader has all the answers for everyone, but it's important that he/she knows the right questions to ask, and understands peoples' enthusiasm or concerns regarding the campaign. If people are given a chance to be heard, it will make all the difference when they consider making an investment in the campaign, when the time comes.
Listening skills aren't always the easiest to hone, especially when dealing with so many different groups of people from alumni, past parents, current parents, students, faculty/staff, etc. In my experience, the best leaders have a knack for understanding all the varying opinions about what the future should hold for his/her school and steering the ship in the appropriate direction, gaining consensus about what is best for the school. A strong leader must listen intently, consider every alternative, and make the best decision about what is right for the school's future.
Finally…Attitude Matters
Simply put, leaders set the tone. Everything flows from the top down. The President or Principal must inflict the energy necessary to drive results in a campaign from the top, down to the development staff, and further down to each teacher and supporting staff. It's vital to a school's success in a campaign that the leader instills confidence and an unwavering belief that the campaign is absolutely necessary to transform his/her school. The leader sets expectations and holds people accountable, both absolutely critical in a capital campaign. Further, the very best leaders take responsibility for every step in a campaign, from getting appointments, setting the goals and expectations for the team, following up on pending gifts, owning the master prospect list, and reaching out to potential prospects. These are the little steps that make a big difference in a campaign. Those leaders who are "in the trenches" are the ones who see their schools have the most success in campaigns.
Remember, life rewards action. School leaders are the people who must act, take input, instill confidence and inspire others, hold people accountable, and drive results in a campaign.
If you are a school leader or development staff, please consider attending our Summer Seminar at the University of Notre Dame August 4-6 2021 and learn more about how to be an effective leader and how to drive results in a campaign!
---
Posted on: July 12, 2021
---