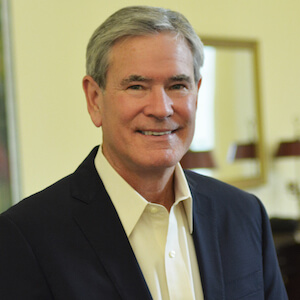 Donald Fairholm, Senior Partner at Advancement Partners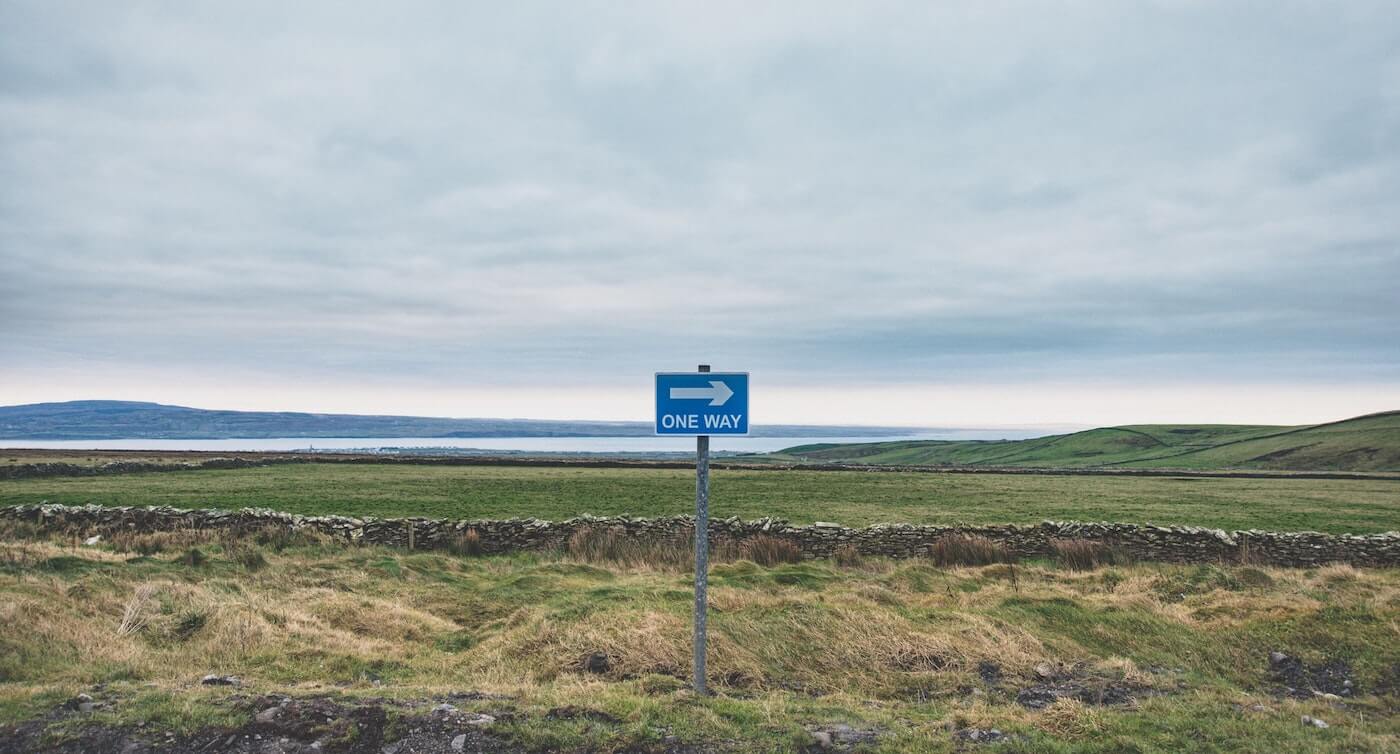 The result of a successful campaign, in addition to making your school even more competitive and attractive to prospective students and families, is that everyone will be talking about YOUR school! And there is nothing more powerful and hypnotic than success, investment, and growth.
Two of our recent API blogs made very interesting and appropriate comments about capital campaigns.
In my brother Terry's blog entitled 25 Years Later: A List of Things We Have Learned (by the way, there are 14 "things" on the list), he makes several observations relative to capital campaigns. In #4 he notes, "Over the 25 years, the capital campaign has remained the largest and most cost-effective way for a school to raise money. Why schools don't do them on a more consistent basis continues to remain a mystery to us." And in #9 he claims, "In 1996, the biggest reason schools shied away from taking on a campaign was because they felt they weren't ready, or their prospects needed more cultivation. Today, that is probably still the top reason. Fear of campaign costs has been and probably still is the #2 reason. Neither reason has ever made much sense to us."
In our partner Bill Acton's entertaining blog entitled You Can't Save Your Way To Greatness, he states, "Data from capital campaigns we have run highlight that, for campaigns that raise $3-$5 million (the range of most Catholic school campaigns), the cost to raise a dollar is 4 to 8 cents. That is an incredible ROI in any field."
I was an enthusiastic volunteer to write this particular blog on capital campaigns precisely because of how strongly I agree with all of these statements! And you can tell by the tone of the comments above that we have been frustrated at times when we see smart, well intentioned school leaders fail to more aggressively embrace major gifts and capital campaigns. Now, I certainly understand that conducting a capital campaign requires a significant investment that cannot be underestimated. In Bill's example, when you do the math, a $4 million campaign could cost $240,000 at 6 cents on the dollar. That's a serious commitment of funds. But, if done properly, the investment can provide transformational impact for your school while involving little risk. The key is the "if done properly" part. And that means following a methodical three-phase process.
First, we need to conduct a feasibility study to answer some critical questions. Approximately how much can you raise? How do your top donors feel about your vision and contemplated funding priorities? Will they support this major initiative? What are the next steps, timeline, and budget? Invariably the next step is the campaign preparation phase where we identify and involve top donors, assemble campaign leadership, conduct focus groups and a brief survey, finalize our case for support and funding priorities, and create our inspirational marketing materials. Only then are we ready to hold our leadership kickoff event and proceed into the major gift solicitation phase.
Let me circle back to the cost issue. There is an inverse relationship between campaign revenue and the % of cost you can expect to incur. So as campaign revenue increases, the % cost decreases. This is because it does not take proportionately more cost to raise $6 million than $4 million. Campaigns with lower revenue potential will have a higher % cost, but we already know that going in because of the feasibility study. We are armed with valuable intelligence before proceeding, and can value engineer the campaign to achieve the desired ROI.
Further, and this is a critical point, when compared to our annual fund and our events, our capital campaign will have the highest ROI, by far! No one is suggesting that the annual fund and a few strategic fundraising events are not important. But events typically cost around 50 cents to raise a dollar, and annual funds are usually in the 25-cent range. Campaign costs do vary slightly, but are always dramatically less than our other activities.
Despite all this compelling data, we still find that many schools will invest tremendous resources in an event with net revenue of, say, $10,000, while at the same time failing to build a major gifts program or capital campaign designed to secure perhaps 100 gifts of at least $10,000! And some of those gifts will be $50,000, $100,000, and much more! Maybe it's an overused term, but this is really a no-brainer!
The other concern of schools is that either they, and/or their donors are not ready for a campaign. Hey, good timing is important in most aspects of life. It's understandable and wise to consider this challenge. But once again, we address and overcome these issues in the feasibility study. Basically, campaigns are so cost effective and transformational that we must get our donors/prospects and ourselves ready! That's what a campaign does: it gets us all ready and more powerful as a force. Life rewards action.
Campaigns are also huge marketing opportunities. How many times have you heard about another school's campaign? Did you hear they raised $7 million? Did you see their new performing arts center? I heard their endowment is now $25 million! They built a new STEM wing that everyone is hyped up about. The result of a successful campaign, in addition to making your school even more competitive and attractive to prospective students and families, is that everyone will be talking about YOUR school! And there is nothing more powerful and hypnotic than success, investment, and growth.
There are many more important fundamentals of major gifts and campaigns. Too many for a short blog (I guess it's too late for that). When we began planning this year's annual summer seminar at the University of Notre Dame, first we decided to hold it in person rather than last year's webinar version (which was actually still very successful). Next, we decided to tweak the theme and content to focus on fewer, important topics with more in depth analysis. You probably know where I'm going with this. We feel so strongly about the benefits of conducting capital campaigns and creating a foundation for long-term major gift success, that we made that topic the central seminar focus. Wrapped around that are other related topics such as strategic planning. The seminar is called Where Do We Go From Here? Charting The Advancement Path Forward.
Please consider attending our Summer Seminar at the University of Notre Dame August 4-6 2021 and explore the possibilities that await your school!
---
Posted on: June 16, 2021
---