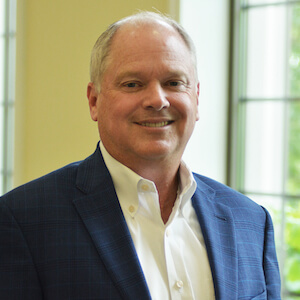 William J. Acton, Senior Partner at Advancement Partners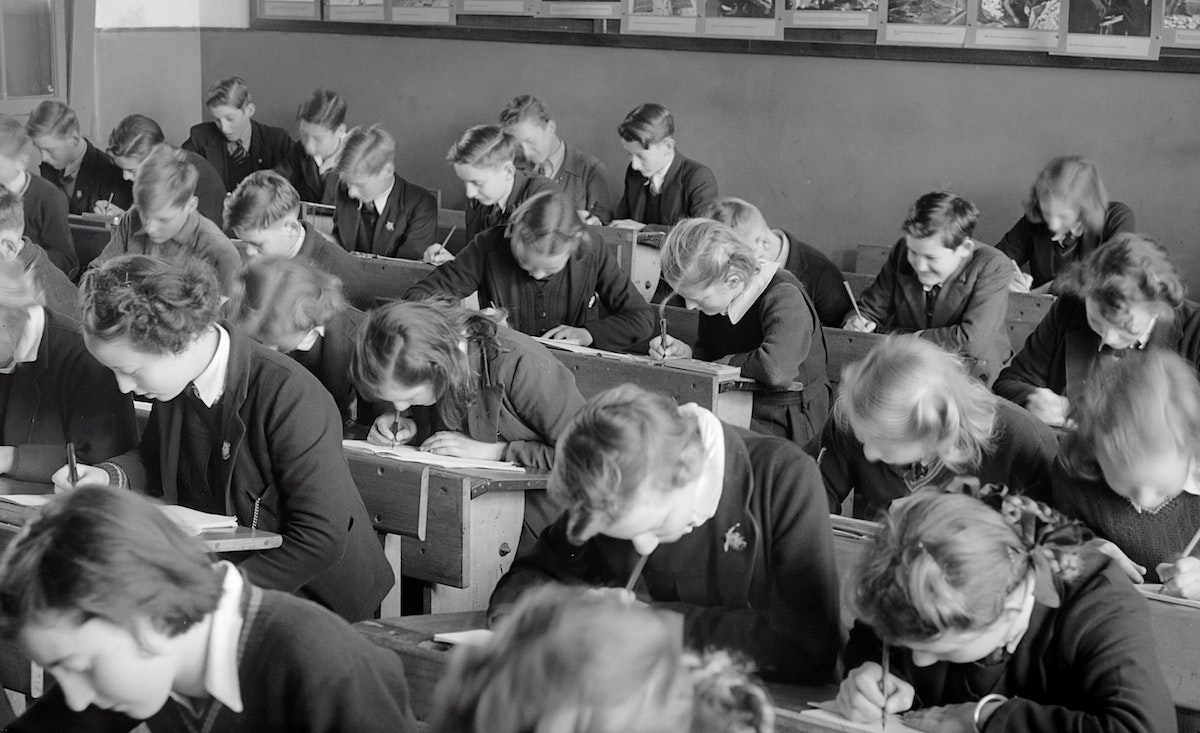 This is a time of great transition in every professional field. Schools don't do well with change, as most of us know. But it's here.
This is a time of great transition in every professional field. Post Covid, and with Millennials and Gen Z's flooding the marketplace, we are seeing a huge shift in behaviors and expectations of both employees and employers. Schools don't do well with change, as most of us know. But it's here – big time – and the way schools deal with changes relating to staff will determine how successful they are (or even if they remain open).
Turn-over is common in school advancement. It is said that the average tenure for all advancement positions is about 18-months, but I'd argue that timeframe is shrinking rapidly in the K-12 world, whether the school is independent or religious. A school we are currently working with – one with proud traditions and a rich 155-year legacy – has seen a dizzying whirlwind of advancement staff changes over the past 4 years. Like most schools of its size (an enrollment of 455), it has a lean advancement team of five, charged with doing the work of many more – capital campaign, annual fund, special events, prospect research and management, alumni and parent affairs, communications, etc. And over these past four years they have churned through four advancement directors, two database managers and two alumni directors. The advancement director currently in place has been on board for two weeks. They just hired a new associate director and are still looking for the next alumni director and database manager.
On the surface, this sounds like a broken advancement operation, right? But if you take a deeper dive into the reasons people left…it's a bit more complicated.
For two, the commute was longer and more taxing than anticipated. For two others, happy life changes – a pregnancy for one and job offer for a spouse for the other – were primary drivers of departure. One came from a part-time position elsewhere to this one full-time…only to realize she preferred part-time. One was offered a similar advancement position that was 100% virtual (It's hard to compete with that commute).
Whatever the reasons, the reality is the same: constant flux and a lot of trying to find new people who might fit the roles as outlined.
But what if all of these employees were outstanding, or at least worth keeping (full disclosure: they were not…)? Shouldn't the school do something to adapt to some of these issues? To try to keep them in the department in some way? The answer of course…is yes.
But schools are slow to adjusting job expectations or models. It's hard to offer an advancement staffer options for part-time work or work from home opportunities or mileage reimbursement or anything a bit out of the box when you expect teachers to be "in person" from 8:00 am to 4:00 pm. But if there is one thing the last couple years, and the experiences of this one school shows, it's that schools have to be extremely flexible in the way they set-up their advancement offices. It's time for change. The advancement profession is completely different from the teaching profession. And expecting advancement staff to adhere to the same expectations and "handbook" as teachers has never made sense to me. Yes, they should be part of the school community, engaged in the school community. But does this mean they need to attend faculty meetings? Professional development days? Do they need to be "in the office" and at their desks at set hours? Again…the answer is of course…no.
In this age of digital-everything, I fail to see why the database manager needs to be glued to his or her desk computer every day, all day. They can do so much of their work from anywhere, honestly. It is getting nearly impossible to find a database manager who is really good, and their salary expectations have rocketed in the last several years. Truth be told, a top-drawer advancement operation needs a lot more turbo-power from its database manager these days as well. They need a person who can do a lot more than enter gifts and spit out reports. They need someone who can manipulate research data in order to find new major gift prospects. Someone who can walk into the head of school's office with research profiles of prospective major gift alums they "found." Someone who can slice and dice data and queries to provide an annual fund director insights that might turn into better results. The above is true of every advancement position that comes to mind. Flexibility will be one of the keys to attracting and retaining top-notch staff in a highly competitive world. And that means more than "face time" hours and work from home options. It also means the way we compensate (reward) high-achievers. Commission has always been a no-no; but bonuses should be part of our thinking for the right, ethical reasons.
I'm not sure I can count how many schools have told me they could NEVER pay their advancement director more than the principal – no matter how good he or she were. And I have always responded in the same manner: why? They are both different professions, requiring different talents and results. I'm not saying a school should do so…I am just saying…why not?
Perhaps the biggest head-scratcher of all: a school recently decided to eliminate the position of VP for Advancement in order to save $150,000 and balance its overall operating budget. This while five months into a capital campaign which has already secured over $10 million in gifts and pledges with still significant potential remaining. As my business partner Terry likes to say…"And where is the wisdom in that?"
In addition to flexibility, I see another attribute that will define how successful we are in attracting and retaining an outstanding advancement team: work culture. Yes, I know, culture sounds so soft, so…not serious. But I'm not talking about comfy chairs and free donuts in the breakroom or blue jeans day once a week. I'm talking about establishing an advancement environment that empowers everyone to own and execute their responsibilities. One that does not embrace micromanagement. One that focuses more on results than activity or "face time." One that permits a valued team member to "flex" into a new job or into new responsibilities.
Building a positive, team culture – one that rewards results – demands patience (empowered people make plenty of mistakes). It accepts out-of-the-box thinking. It avoids the "we've always done it this way" kind of thinking. If the culture is good, a valued staff member may be willing to make that arduous commute into work. More importantly, if the culture is good, the school may give that valued staff member a day or two each week to work virtually.
---
Posted on: February 28, 2023
---