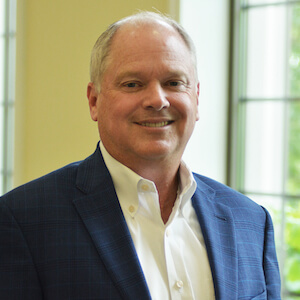 William J. Acton, Senior Partner at Advancement Partners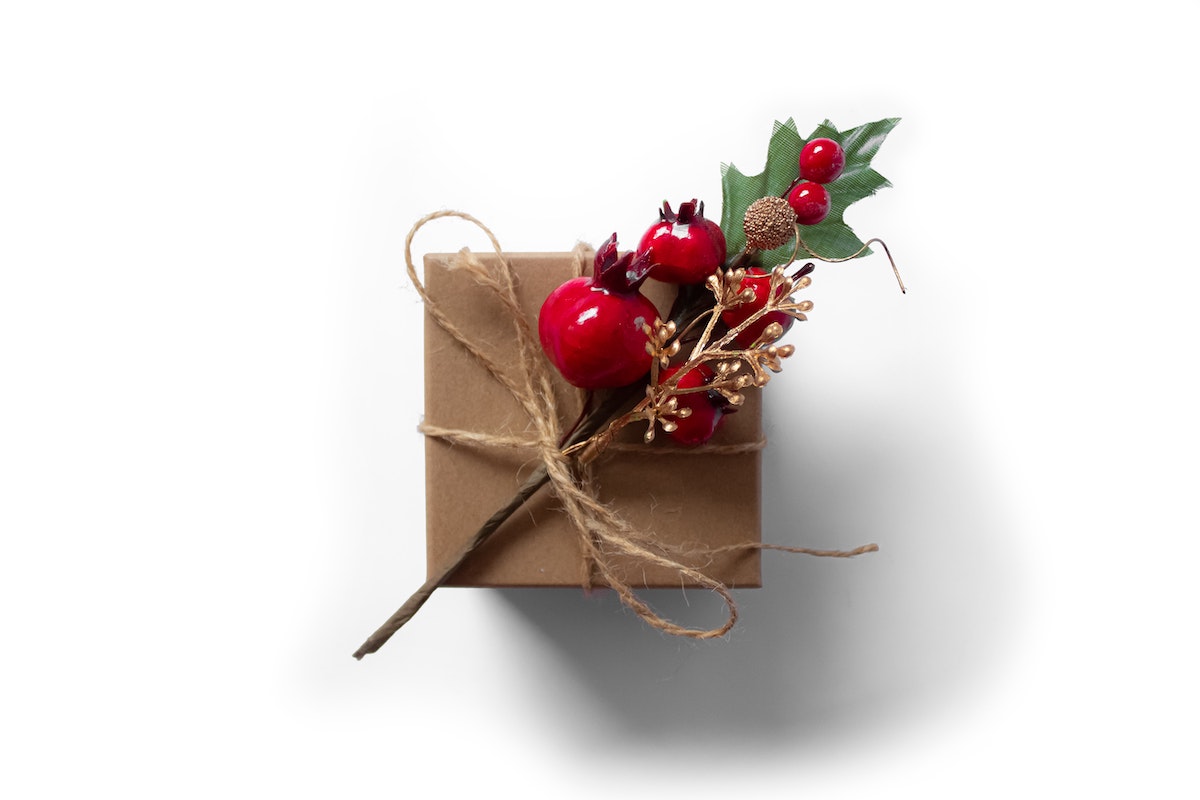 The good leaders have done an amazing job of keeping it all together during this daunting time. For all of the weirdness and difficulty, this is a moment of strategic opportunity for Catholic schools.
Just when we thought things couldn't get more challenging in schools AND in advancement than they were in the ridiculously awful 2020 calendar year…here we are at the end of 2021! Honestly, in working with schools over these past 12 months, we'd have to say 2021 was MORE difficult than 2020! Kudos to those who serve as Catholic school leaders – most especially presidents and principals. I have witnessed some great leadership by several who have had to deal with issues they never would have signed up for when they took their jobs. The combination of pandemic + societal issues + rampaging politics + dramatically increased staff departures + a huge upswing in demand for tuition assistance + some occasional (borderline) crazy behavior by well-meaning (?) parents and alums…well, you get the point. It's been a tough year to lead a school. But when I look at Catholic schools next to other schools, well, most of them shine despite the difficulties.
The good leaders have done an amazing job of keeping it all together during this daunting time. Enrollment is up in many schools. So is fundraising. So is interest by prospective students and funders. There are even smiles again on the in-person faces of many students and teachers – hard to see behind masks perhaps, but they are there. For all of the weirdness and difficulty, this is a moment of strategic opportunity for Catholic schools.
But everything has taken a toll on our very best school presidents and principals. In the best of times, constituents have high, sometimes unrealistic, expectations of their schools. They expect Harvard results…with a St. Elsewhere tuition and operating budget. Parents see themselves (correctly) as "customers." Thus…they often treat school staff and leaders (wrongly) as their personal clerks.
It's easier for a leader to just raise the white flag when things get really tough. Or complain – loudly – "that is not my job!" Yes, we've seen some of this too. Pushing through and genuinely leading is difficult.
As we all know, countless people in and outside of Catholic education have had it tough over these past few years. All of this stress has wreaked massive havoc on personal, professional, spiritual, physical, mental and social lives. It's not just education, as we all know. Why have so many left the workforce? Well, because whatever they were doing became too tough…or not what they signed up for…or no longer worth it…or some version of one of those things.
Nurses, doctors, medical techs, and staff. Retail and service industry owners and workers. Anyone whose work involved travel. College students trying to learn. Young adults trying to get married. Kids wanting to socialize or play music or sports. Parents trying to juggle work and kids in a Zoom world. The list of those who have been seriously stressed and hurt because they had to do things they never would have "signed up for" is endless.
Not everyone is cut out to handle these things well. Mental illness and depression are dangerously real in and out of our schools. But so is not-so-serious dumb thinking and behavior. Lots of people are just plain snapping. We are all arguing over things like vaccines and masks. People author an emotional rant on a topic important to them…and push "send" when they probably should push "delete" instead. If there is an argument on a plane or at a retail counter or a road intersection, you can be sure a dozen people will capture it on their iPhone and post it on social media. It's hard to be patient and kind when we are doing things we never "signed up for," but those two behaviors are 100% needed during these times. The very best school leaders do patience and kindness extraordinarily well. They listen. They console. They empathize. They help.
It doesn't mean they are pushed around or bullied or walked over. The best ones have that ever-elusive "gentle strength" that many religious orders epitomize so well. If ever there were a time when we needed more Sisters of Mercy or Notre Dame or Visitation or Providence (you get the point)…the time is now. We are fortunate that so many of the schools we work with are led by people who espouse these same values: kindness, patience, and gentle strength. Actually, many were educated by the aforementioned religious back in the day. Thus they are not afraid to make the tough choices we've seen them make in this singular time: asking families to leave the school for disciplinary reasons, denying financial aid applications for just reasons, cutting budgets and programs to maintain fiscal discipline. Being kind is not the same as being soft. Being kind often demands being strong.
Former high school English teacher that she was before she was married, my mother was a true respecter of great Catholic school leadership. She made it a priority to send "thank you" gifts to the religious sisters who taught her eight children at the start of each Christmas break. Each year, she would send a couple of us to walk the two blocks from our home to the convent with Christmas gifts for the nuns in residence. She did not send home-baked bread or ornaments or poinsettias. She sent bottles of wine. She knew the challenges those brave, smart women faced in a classroom (with 40+ kids) each day. And she knew that wine went further than poinsettias with hard-working people who desperately valued a two-week Christmas break.
So as we prepare to take a two-week Christmas break in our Catholic schools, let's remember those leading them in a special way. These past two years have seen them be unpopular at different times, and in different ways, with teachers, staff, students, parents, alums and, yes, board members. They've all earned this two-week hiatus for keeping their schools going strong while other schools, public and private, have struggled and crashed under the multitude of stressors.
And here's to a brighter and better 2022.
---
Posted on: December 14, 2021
---