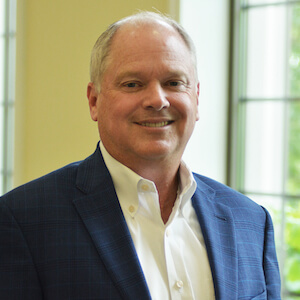 William J. Acton, Senior Partner at Advancement Partners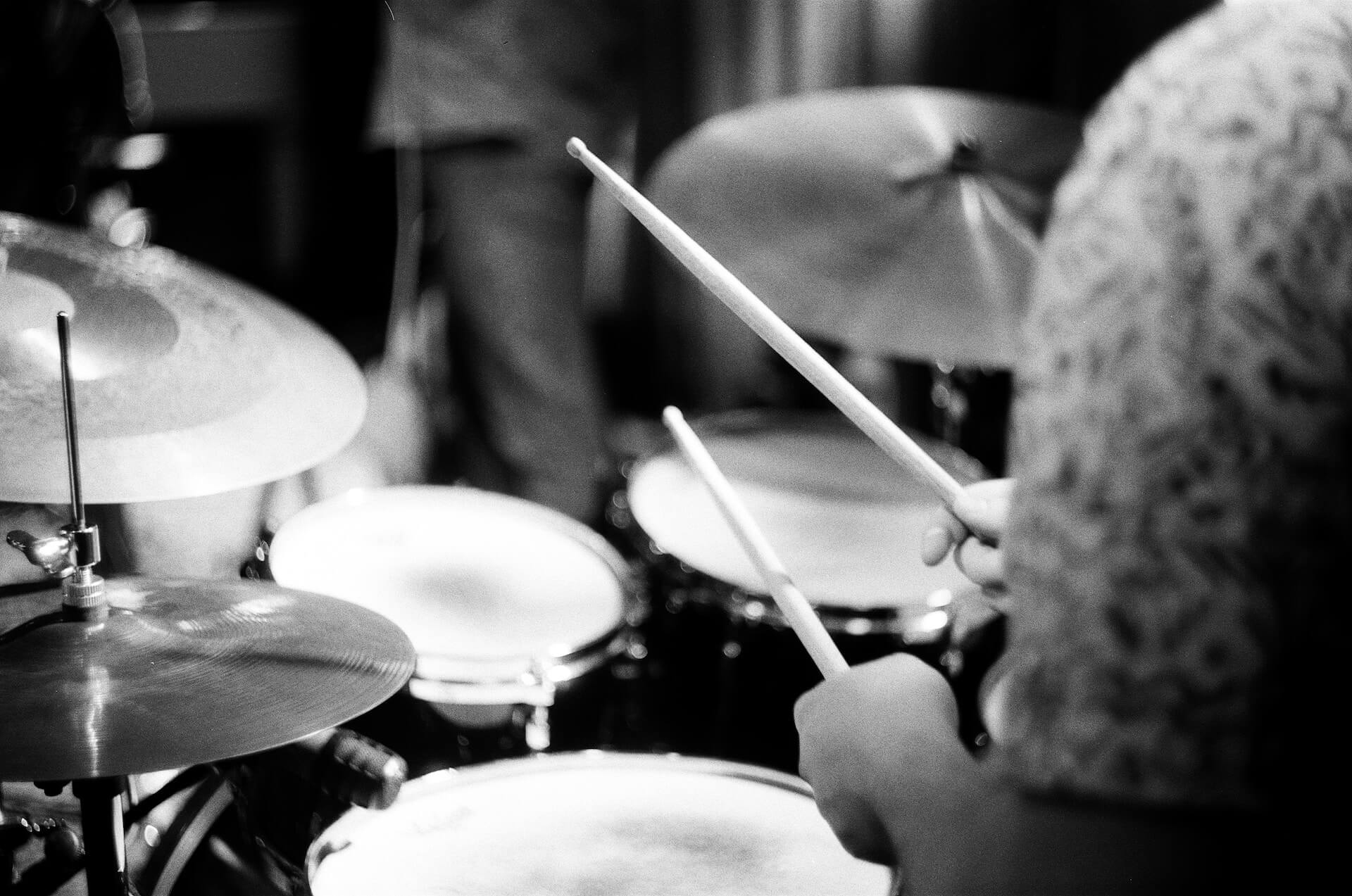 Allowing volunteer non-professionals to direct strategies and tactics is a pathway to failure, especially in 2023
I know it can't be true, but it seems to me that philanthropy is the one profession where everyone is an expert. Everyone believes they own the best way to raise money. Why is that?
A school development director I once worked with, a man who played in a bar band on the occasional weekend, had a theory. "Everyone fancies himself a great singer, drummer…and fundraiser." Many is the time I have worked with a campaign committee member – a banker, lawyer, entrepreneur or surgeon – who began their advice in a meeting with the following: "You know what we really need to do to raise more money…"
Or…stop me if you've heard this one before: "If we could just get every alum to give $100…"
Usually, the discussion about fieldturfing and renovating the football stadium is unofficially kicked off around the Homecoming beer keg with a few loud voices proclaiming, "We could get all the football alumni together and have the money raised for the field in a weekend. I'll start it off with $200!!" Fantastic! Another $2.5 million (minus $200) and it's done!
Of course, none of the suggestions work. They're not helpful. They're distracting. They are the equivalent of an advancement professional walking into a surgical operating room and telling the surgeon, "What if you made the incision like this…"
Advancement is a profession and needs to be treated as such. Those in the profession who "get it" - i.e. those who understand the difference between fundraising and advancement – don't need advice from non-professionals. (Shameless aside: these are the kinds of school leaders we want at our annual Summer Seminar at the University of Notre Dame). Allowing volunteer non-professionals to direct strategies and tactics is a pathway to failure, especially in 2023. The margin for failure is razor-thin these days, and while that sounds like a cliché…it is absolutely true for Catholic schools.
I am far from a know-it-all when it comes to advancement. I've been doing this a long time, and pride myself in my knowledge and instincts, but there is a TON I don't know about advancement (let's start with how to navigate a Raiser's Edge database) and I even wrote a blog about some of the incredibly stupid things I have done in this profession. But sometimes knowing what you know, and knowing what you don't know can make all of the difference in this business.
Two examples to share. First, several years ago, like many in our profession, I could see that annual fund trends would move away from direct mail and toward online giving. On the surface, this was an obvious conclusion, but there were many nuances to the trend that I needed to learn before I could help schools execute the most effective online giving strategies. It required research into a slew of data: what motivates generational giving, effective strategies and tactics of effective political fundraising, best software/platforms, etc. We can all agree that the last 24 months have seen an explosion of online giving in a variety of ways, but the best results have come to schools that have seamlessly integrated these 21st century media into a comprehensive approach to giving and tapped into the mindset of donors inclined to embrace the approaches. In other words…there is a LOT more to an effective digital giving component than sending out some annual fund emails.
Second, not long ago I had a conversation with a Head of School and Advancement Director, both new hires for their school, who were in a hurry to launch a capital campaign. Their reasons for moving swiftly were admirable. The school had been meandering for a couple years, without a Head, then with an Interim Head, and then, finally, with this new Head – who is a former board member and retired business professional, by the way. All the while, a planned campaign lay fallow, and the facility renovation needs of the school only grew larger. So with the new Head finally in place, the board issued a directive in his first month: launch a campaign and secure in six months the pledges required to fund all the necessary facility needs so the board could then hire contractors and get going on renovations.
This I know: that's not doable. At all.
What I don't know: why in the world would people who don't know anything about philanthropy or advancement in 2023 advise such a directive?
Let's all agree that volunteer boards and campaign committee members offer their advice in the spirit of helpfulness. And in the void of "no existing strategy" or if they are asked by the school, "what should we do?" well, these good-natured people are going to jump in and try to help. Many is the school that complains to me that they can't get their board members to bring new prospects to the school or ask prospects for money. I usually follow-up by asking the school, "Why are you asking them to do things they don't know how to do well or don't want to do at all?"
Leaders can be invaluable if they are asked for the right things in the right way. Get financial-minded folks on the finance committee and well-connected movers 'n shakers on the advancement committee, for example. Don't ask volunteer leaders to do things they aren't professionally trained to do. Ask them to do the things you need them to do and – here's the key – are good at doing: offer strong, third-party endorsements; show up at school/campaign events and champion the cause; steer you in the direction of folks that may want to get involved in your mission. Whatever skills or expertise or gifts that particular person has…ask them to use. It's not a one-size fits all kind of thing when it comes to volunteer job descriptions. Some are good at one thing, others at another. And when it comes to asking for pledges, the very, very few volunteers that are eager to do this are also, usually, brutally bad at it. Fortune 500 companies count on professionally trained leaders, not volunteers, to be their sales staff. Successful Catholic and private schools do the same.
Of course, if in addition to asking volunteer leaders to do the wrong things your advancement operation is also doing the wrong things, well, I guess you can't blame the volunteers for jumping in with their tactical advice. Schools stuck in the mode of transactional fundraising – it's time for the phonathon!! – will eventually find their advancement revenue stuck, too. Don't blow up the phonathon (if you have a good one); just recognize that it's trending the way of buffalo on the prairie in the 19th century.
If it's true that everyone fancies themselves a great singer, drummer and fundraiser, then I suppose campaign committee meetings are the equivalent of karaoke night at the school. But it's crucial that volunteers understand that successful advancement is not a hobby. It's all about getting the volunteer leaders to sing the same tune (ouch). The success of our schools depends on it.
---
Posted on: April 17, 2023
---